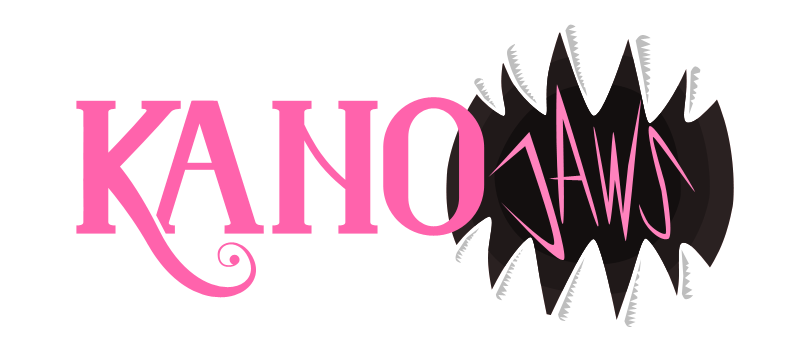 KanoJaws
Come and join us in this action visual novel, win the heart of your loved one and save Mano Island!
KanoJaws - "A story of love and sharks" is an action visual novel with dating sim influences where you have to guide our hero in a vacation trip to Mano Island. During your holiday you can tighten the bonds with five delightful girls who are hiding a dark secret. Will you be able to complete your vacation after winning the heart of your favorite girl or you will be swallowed by a dark fate?
Explore different narrative branches in the intriguing Novel phases, try to win the heart of your favorite girl in the thrilling Dating phases or run away from danger if the situation becomes critical in the dangerous Running phases.
CHARACTERS
MARINA CHARLES
| | |
| --- | --- |
| | "Greetings and welcome! Nohea Travels does not only wish you, but guarantees you, the best vacation ever here on the beautiful Mano Island! Nohea Travels also wishes you to not ask for any refund! Me? Of course I wish you a lovely vacation as well, silly! In fact, I will do all in my power to make it even more enjoyable!" |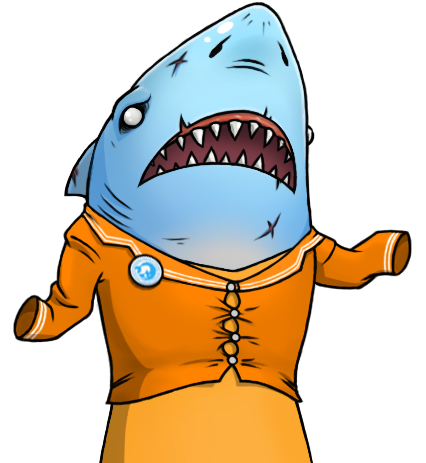 MARION COUVIER
| | |
| --- | --- |
| | "I work at the local library and, well, I'm just a regular person. N-no, I mean it, there's nothing interesting about me at all. But t-thanks for asking..." |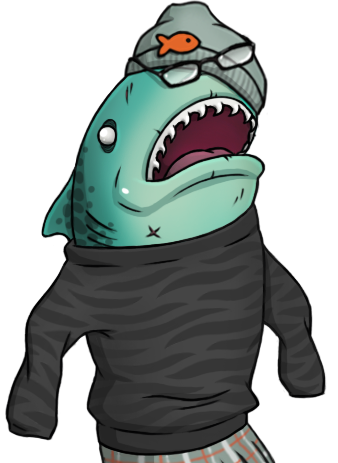 MAX HOUSTON
| | |
| --- | --- |
| | "Uhh, I'm Maxime, Max if you're into saving time or something. I fix stuff over at the docks with dad. I've got loads of stuff to do and it's very tiring, but hey, works for me. If it ain't broke don't fix it, am I right? Anyway, back to work now. Why are you even here? Scram." |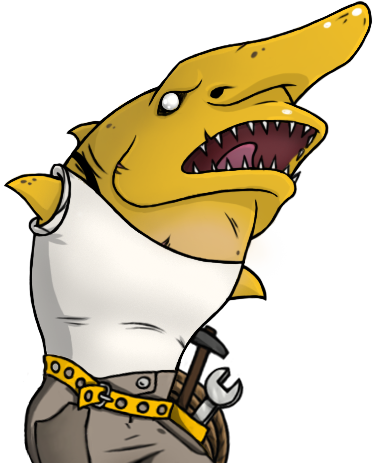 MARTA
| | |
| --- | --- |
| | "Here's all you need to know about me: I'm the best. That's right, look no further. Well actually, do look further, I've got no business with someone like you. God, just look at you, even Max has more than you! Besides, this is boring, I'm out." |
MANA TRIAKIS
| | |
| --- | --- |
| | "An introduction is not required, for I am simply myself. I am part of the world and the world is part of me. If you wish to know about me, then what you seek is knowledge of the world itself, and most of that knowledge goes beyond your understanding. No point in knowing, either: we are simply pawns of the universe, waiting for what's inevitable." |