Blind Arena Tournament
Blind Arena Tournament is an AudioGame First Person Shooter Multiplayer Online (this is a prototype).
Blind Arena Tournament is an accessible futuristic shooting audiogame for blind people. So, there is almost no graphic at all, all feedbacks are sounds and voices. Now we are developing it for Audiogame Jam for Charity, but it's not our first accessible game, even if it's the first accessible-shooter that we develop! We guess it can be a great challenge for us and of course for the players too!
(this is the map)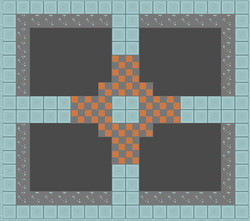 How to play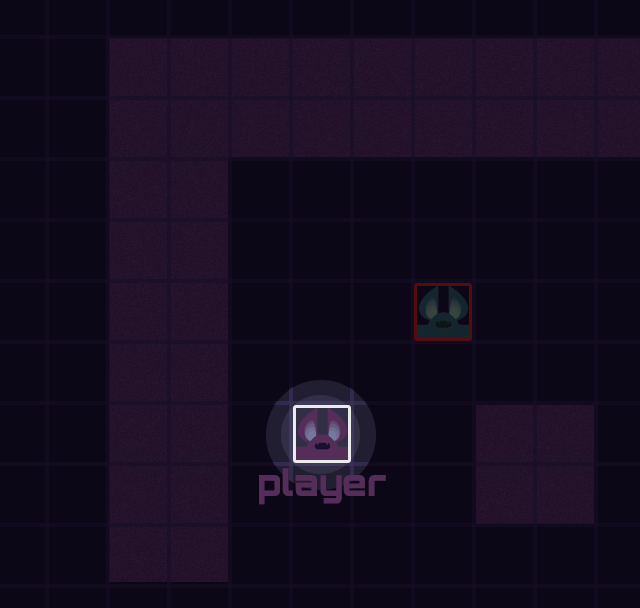 Arrows up/down : move forward/backward
Arrows left/right : turn left/right
Space : shoot! Kill or be killed
Q : Game stats
E : Use the foundamental radar, the first check forward left, the second the front area and the third the front right area. You will notice when the radar found an enemy
R : Reload, you don't have infinite ammo
T : Speak, because is fun
You will play in room of 4 player or vs a frienldy BOT
Enjoy this prototype
Download
Click download now to get access to the following files: